Madrid Photo Rally
Put your photography skills to the test whilst exploring some of the most iconic locations in Spain's vibrant capital city.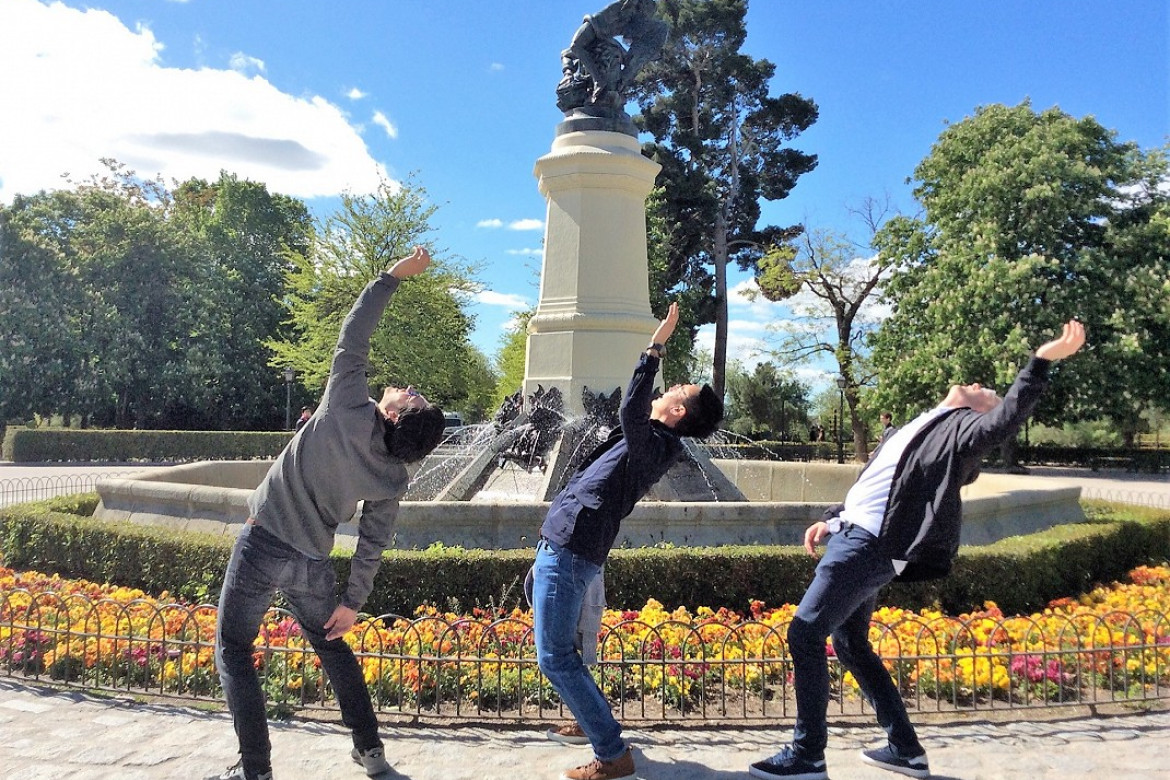 The Madrid Photo Rallye is a unique and engaging experience, we take your corporate clients on an unforgettable journey through the vibrant streets of Madrid, encouraging collaboration, creativity, and camaraderie through the lens of a camera.
The Madrid Photo Rallye is more than just a team-building activity; it's an opportunity for your team to bond, strategize, and have a blast exploring this magnificent city. We provide everything your team needs to capture the essence of Madrid in a series of captivating photographs, fostering a dynamic sense of unity and achievement.
The teams are divided into teams, ensuring a mix of colleagues, fostering cross-functional collaboration. Armed with a digital camera teams follow a map guiding them to iconic landmarks, hidden gems, and cultural hotspots throughout Madrid.
Along the way, teams must complete creative challenges, encouraging problem-solving, teamwork, and out-of-the-box thinking. The teams experience the city's rich history, culture, and gastronomy as teams interact with locals and capture their unique stories.
At the end of the photo rallye the winning team are presented with a prize for creativity, teamwork, and cultural immersion.
Let's get started
Get in touch today to start your adventure with a free quote for this activity.
We recommend
You might also like these activities
Top pick