Drum workshop
The Madrid drum workshop is a unique team-building activity for an unforgettable journey of camaraderie, rhythm, and unity.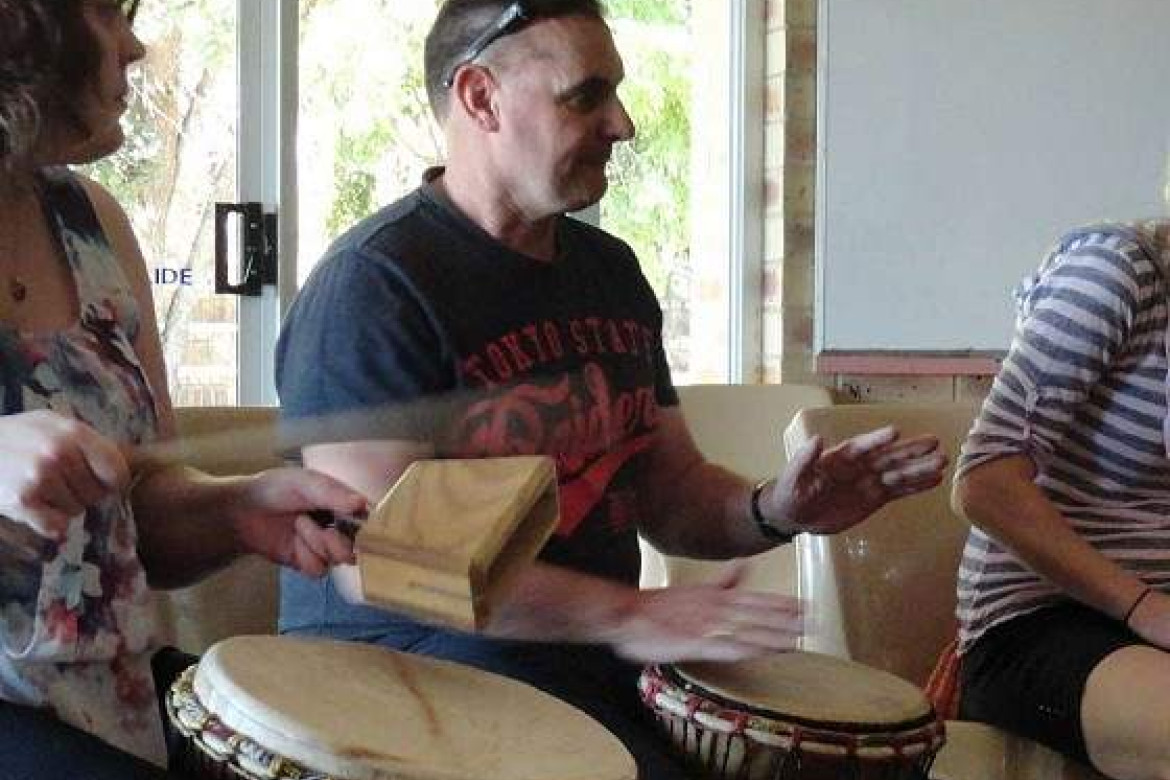 The Madrid Drum Workshop is designed to foster teamwork, communication, and collective creativity while immersing participants in the exhilarating world of percussion.
Led by professional drumming instructors, your team will have the opportunity to create a harmonious rhythm that mirrors the synergy required in the corporate world.
The event takes place in a beautiful and well-equipped location in Madrid, where your team will find a wide array of percussion instruments, from djembes to drums and everything in between. With no prior musical experience necessary, our expert instructors will guide your team through the basics of rhythm and drumming techniques.
The experience is both engaging and educational, allowing your corporate clients to learn about the power of rhythm, synchronization, and coordination. As they create a cohesive rhythm, they'll discover the importance of effective communication, leadership, and collaboration – all essential elements in any successful business.
In addition to the drumming workshop, Madrid Adventure offers a range of customization options to tailor the experience to your company's specific goals and objectives. Whether it's a competitive drumming challenge, a focus on leadership skills, or a relaxed jam session, we can create the ideal program for your team.
The Madrid Drum Workshop is more than just a team-building activity; it's an opportunity for your corporate clients to bond, create lasting memories, and leave with a renewed sense of unity and purpose. Contact us today to turn your corporate event in Madrid into an unforgettable rhythm-filled adventure that your clients will cherish for years to come.
Let's get started
Get in touch today to start your adventure with a free quote for this activity.
We recommend
You might also like these activities
Top pick

Top pick