Indoor Karting
The Madrid Indoor Karting Team Building activity is the perfect way to foster teamwork, competition, and pure adrenaline in a unique and thrilling setting.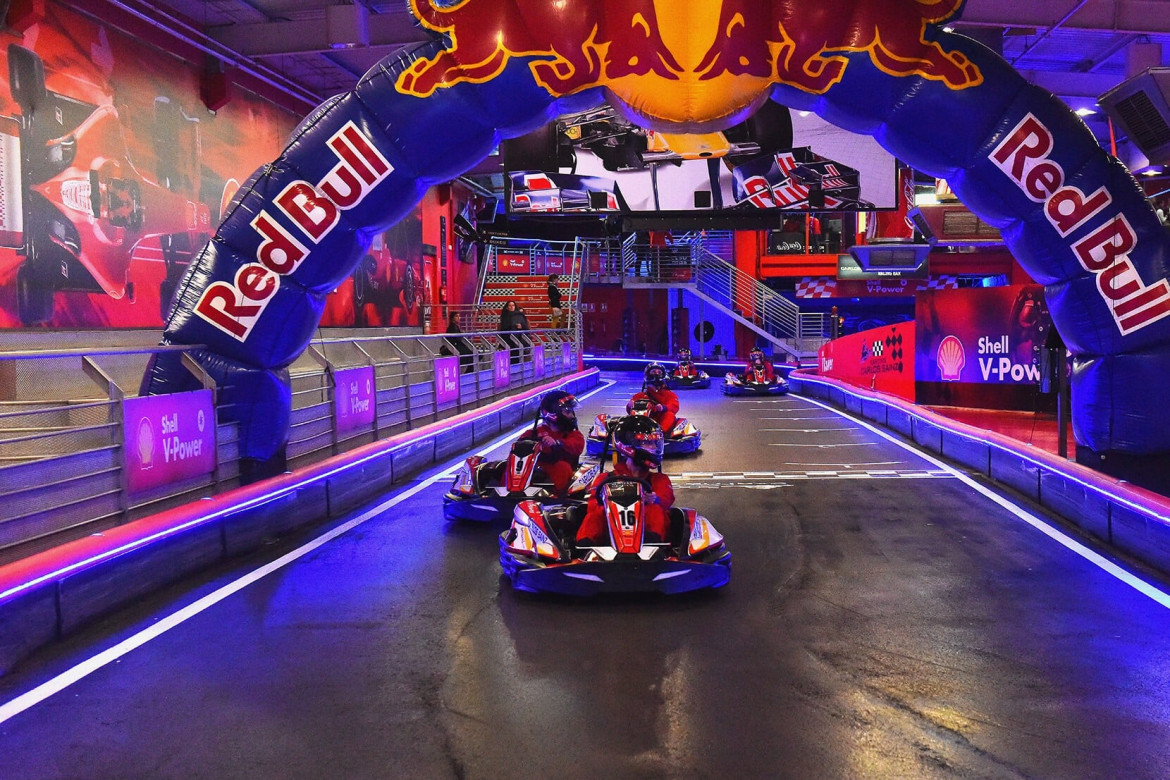 Indoor karting is a great competitive teambuilding activity that involves skill, communication and strategy.
The event takes place at one of Madrid's top indoor karting tracks, providing the ideal backdrop for your team to bond, strategize, and engage in some friendly competition. With state-of-the-art karts, your colleagues will be in for a high-speed adventure they won't soon forget.
The group are given a safety briefing and then in their teams they must complete the team building tasks involving racing, pit crew team rotation and communication. These exercises are geared towards building team morale and positive competition.
For larger groups we can organize team resistance Grand Prix, the hiring of meeting rooms, trackside catering, great prizes, mementos of the competitors and of course all transport requirements.
After the race, gather for an awards ceremony to recognize top performers and celebrate the day's achievements. The thrill of victory and the camaraderie of the experience will leave a lasting impression on your team.
Our Madrid Indoor Karting Team Building activity is more than just a race; it's an opportunity to build trust, improve communication, and boost morale. It's a chance for your team to bond over the shared rush of speed and competition.
Let's get started
Get in touch today to start your adventure with a free quote for this activity.
We recommend
You might also like these activities
Top pick