Gourmet Casino
Experience the height of sophistication and excitement with Madrid Adventure's exclusive Gourmet Casino, a unique team-building activity tailored for corporate clients in the heart of the Spanish capital.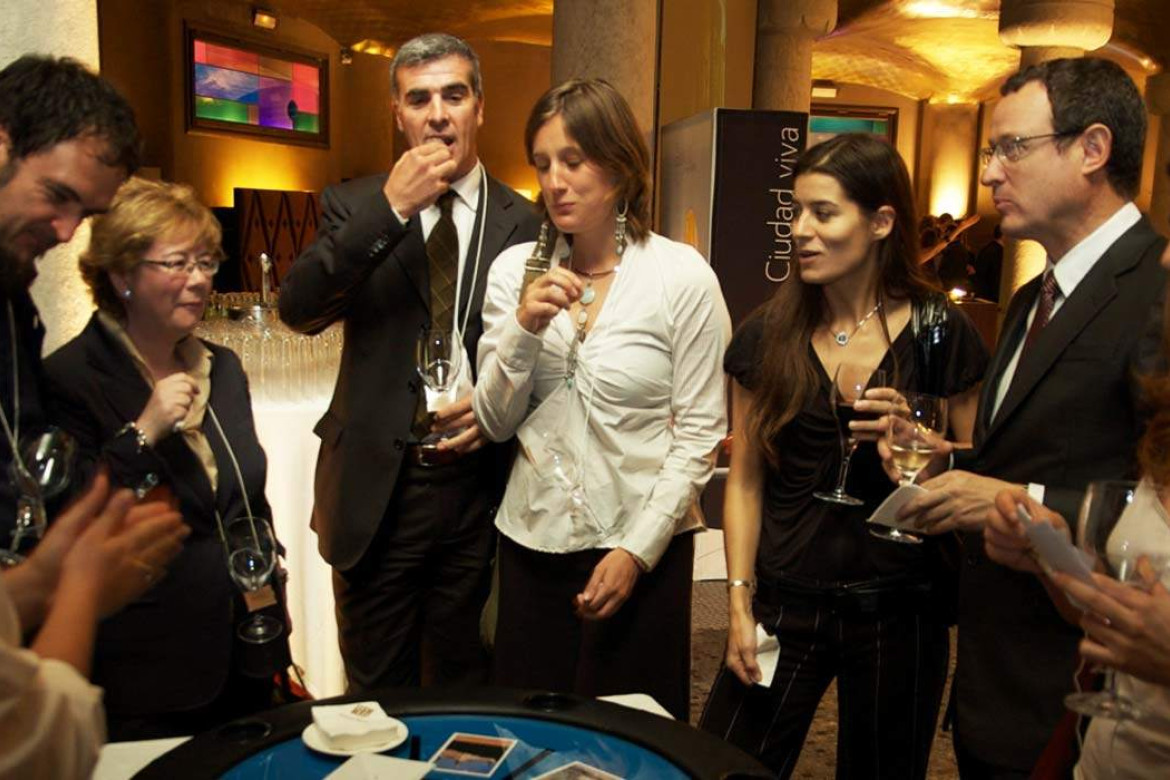 The gourmet casino meticulously curated experience combines the thrill of casino games with culinary delights, creating an unforgettable event that fosters team cohesion and celebration.
Our gourmet croupiers will guide your team through some of the games like cheese tasting, the aromas game, and wine blind tasting. Test your luck, strategize, and enjoy friendly competition as you vie for prizes and accolades.
The Gourmet Casino Tour offers the perfect balance between strategy, indulgence, and team bonding. Collaboration and friendly rivalry at the gourmet casino tables will naturally translate into improved communication and camaraderie at the dining table. It's a fantastic opportunity for your team to relax, unwind, and strengthen their relationships.
At the end of the gourmet casino – we normally have a time limit – the team with the most chips is the winner.
Let's get started
Get in touch today to start your adventure with a free quote for this activity.
We recommend
You might also like these activities
Top pick