Medieval Games
The Madrid medieval games is an exciting and unforgettable corporate team-building activity set in the heart of the Spanish capital.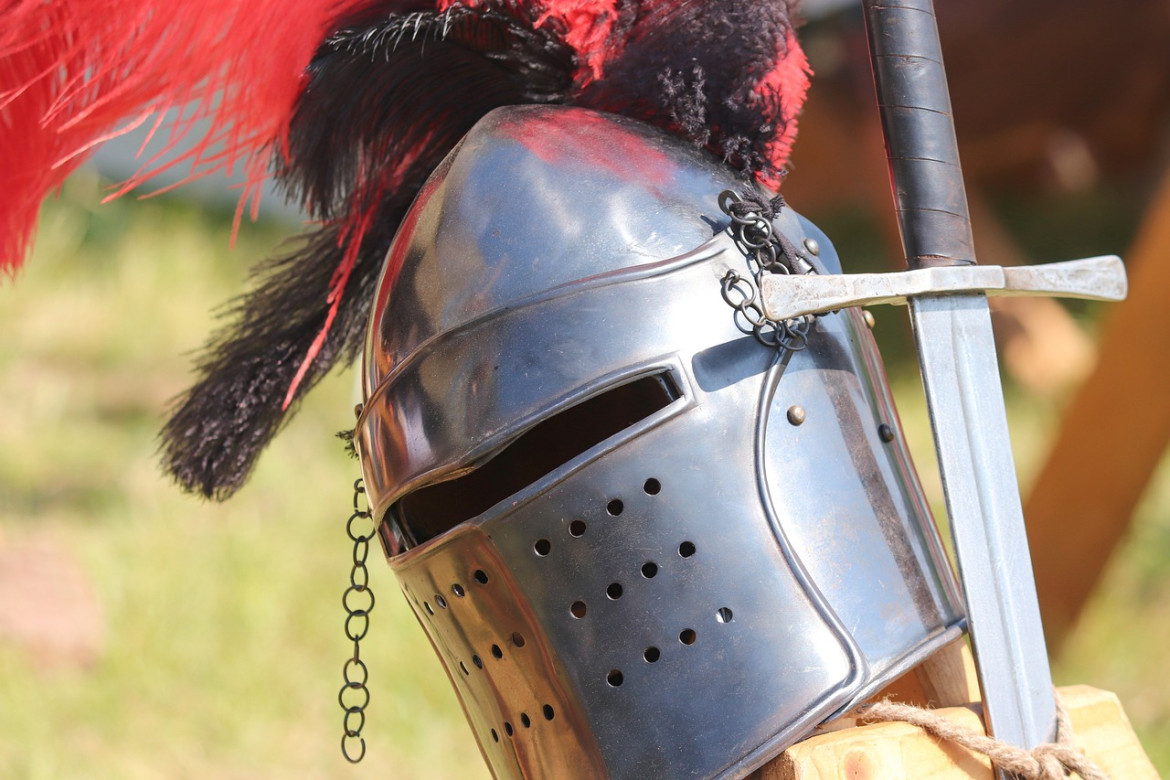 The Madrid Medieval Games event transports your corporate clients back in time to the enchanting medieval era, creating a unique and engaging atmosphere for team bonding.
The Madrid Medieval Games experience combines physical challenges with mental prowess. Teams must collaborate and strategize to conquer a series of medieval-themed tasks, including archery contests, catapult tournaments, and puzzle-solving quests. Our professional guides and instructors ensure that everyone, regardless of skill level, can participate and enjoy the games.
This team-building activity fosters camaraderie, effective communication, and problem-solving skills. It encourages employees to work together in a dynamic, fast-paced environment, thereby enhancing teamwork and trust among team members. Plus, the medieval theme adds an element of fun and excitement that is sure to be a memorable experience for all.
Madrid Adventure's "Madrid Medieval Games" is more than just a team-building exercise; it's an opportunity to strengthen bonds and create lasting memories. Our aim is to empower your corporate clients to face challenges head-on and achieve success together, just as knights once did in the medieval times.
Let's get started
Get in touch today to start your adventure with a free quote for this activity.
We recommend
You might also like these activities
Top pick

Top pick