Mountain Biking
The Mountain Biking Team Building Activity offers a dynamic and thrilling opportunity for corporate clients to bond, challenge themselves, and forge lasting connections against the backdrop of Madrid's stunning natural beauty.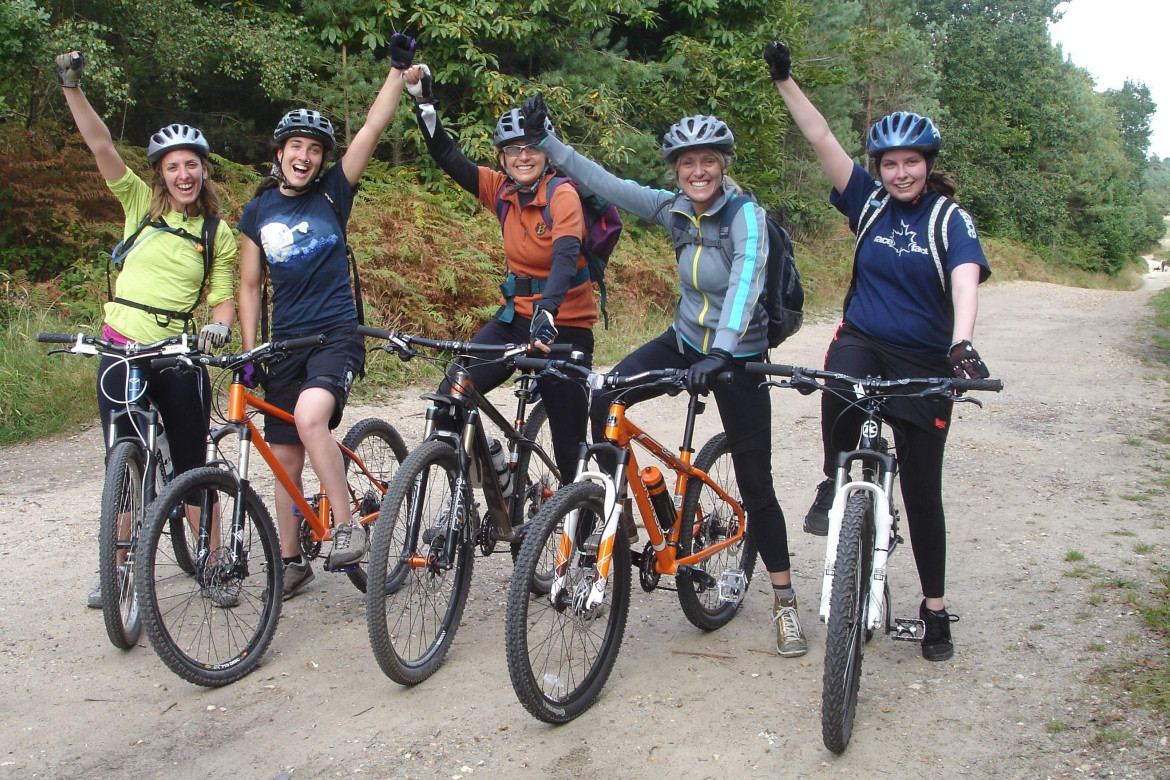 The mountain biking adventure combines adrenaline-pumping excursions with the serenity of the great outdoors.
The captivating scenery of the Madrid region sets the stage for a unique bonding experience, where your team can recharge, refocus, and foster a sense of camaraderie.
Under the guidance of our experienced instructors, your corporate group will embark on an adventure that takes you through lush forests, along rugged trails, and up exhilarating climbs. The mountain biking activity is tailored to accommodate all skill levels, from beginners to seasoned riders. It encourages teamwork, communication, and mutual support, as participants conquer challenges both on and off the trails.
This extraordinary experience is not just about conquering nature but also about conquering obstacles together. As you navigate the mountainous terrain, you'll find that each bend and peak is an opportunity for personal growth and collective achievement. The shared sense of accomplishment will create a strong bond among your team members that will endure long after the adventure concludes.
Madrid Adventure ensures the highest standards of safety and environmental responsibility. We provide top-quality mountain bikes, safety equipment, and expert guidance to make this outing a memorable, enjoyable, and secure experience for all participants.
Let's get started
Get in touch today to start your adventure with a free quote for this activity.
We recommend
You might also like these activities
Top pick

Top pick